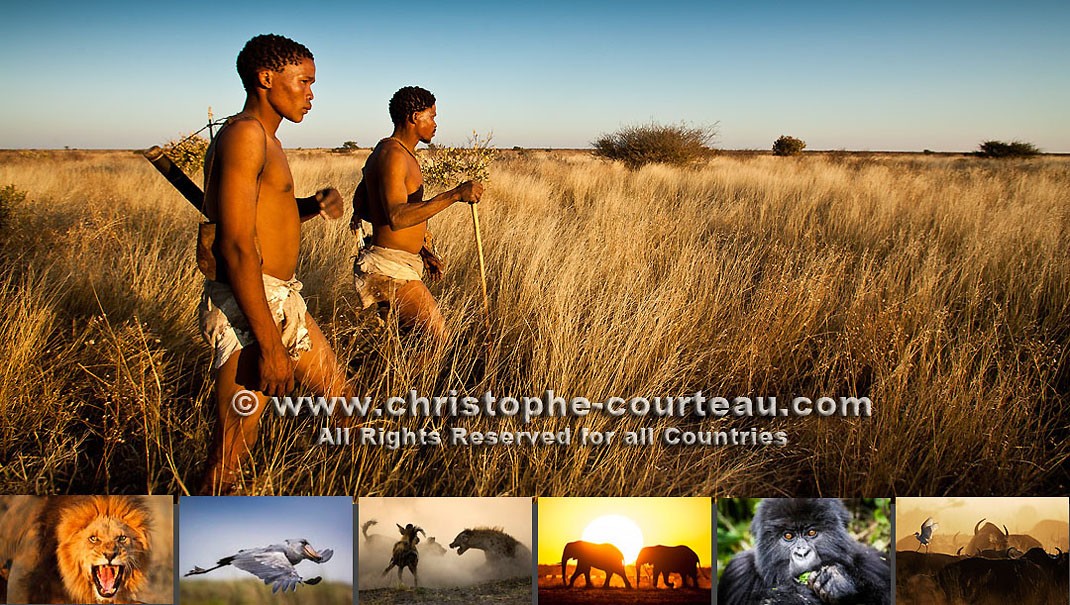 Welcome to my web site ! You are entering into a professionnal photographer web site. This site was created to be very simple, as effective as possible...

Updated : 2021 JUNE 14

Add : new pictures

[ English language is not my mother tongue, by far... so, please forgive my mistakes, & let me know ! )
Don't hesitate to contact me ; to do so, please click on my E-mail address in the upper-right corner. Click on the red link "Gallery", you will find my favorite features : the sea-life, the landscapes of Brittany, and Southern Africa...
There are more than 1300 pictures on line, but this is only a tiny part of my stock...

Warning : By the law, all the images on this web site are Copyrighted.
Interested by a picture ? You want to contact me to buy it & use it? Easy, click on the link below each big photographs...


Remember, All Photographs in this web site have been severely compressed in JPEG... Enjoy your visit !!!